This contest is now closed. Thank you for all of your amazing entries. Stay tuned for more from Alloy Apparel.
I have been modeling since I was very young. As I grew, modeling agencies started telling me that I was too tall to model. They told me that they loved my look but that nothing could fit me off the rack and thus I couldn't be a model. This continues to happen to this day.
There are many problems with this false reasoning. Not only should there be clothing for all body types represented in the fashion industry, telling someone that height is holding them back is ridiculous. Any woman at any time should be able to thumb through a magazine or runway and see clothes that fit her and someone that looks like her. While there have been many strides made, there are still so many women and body types that remain unrepresented.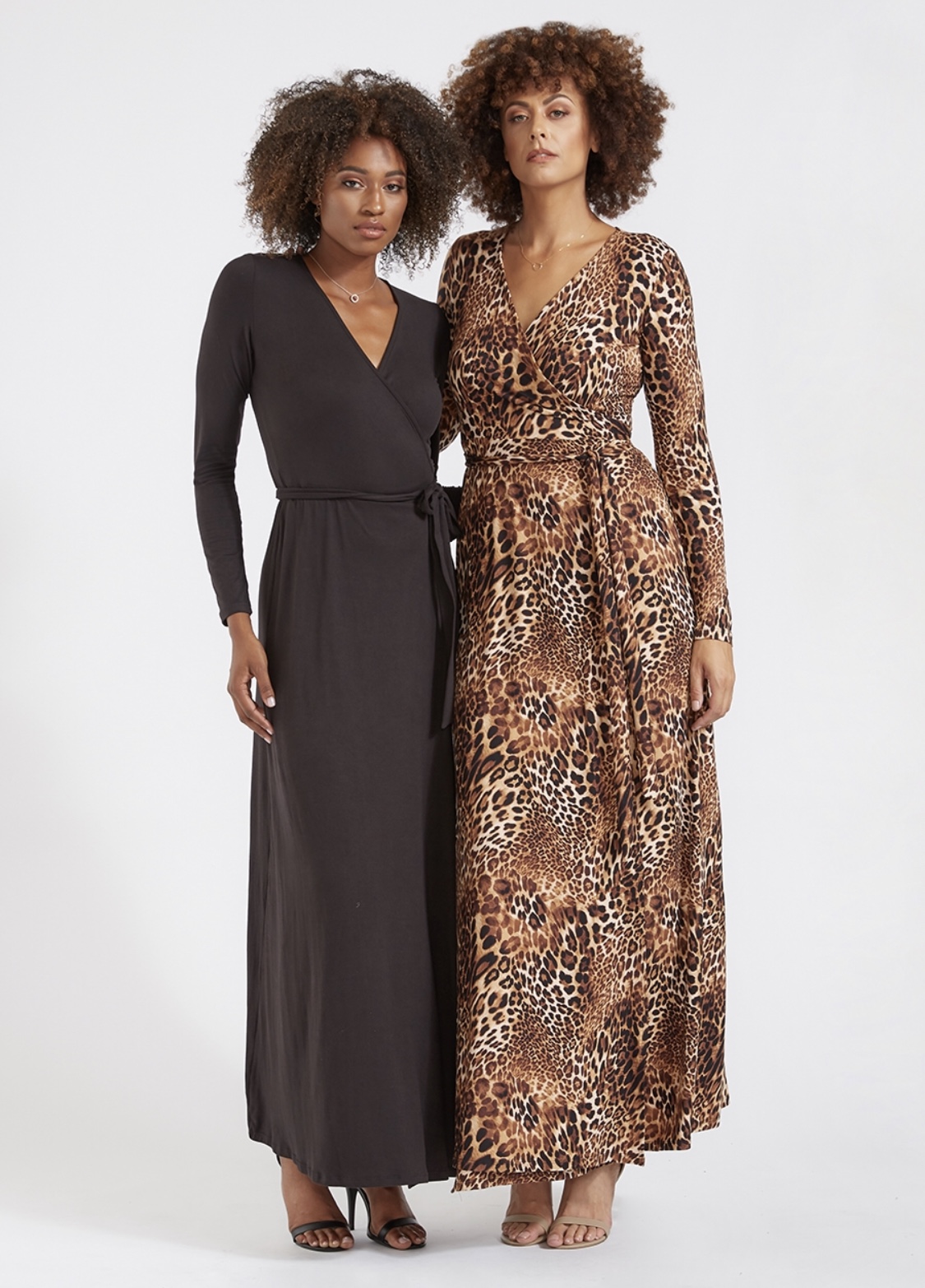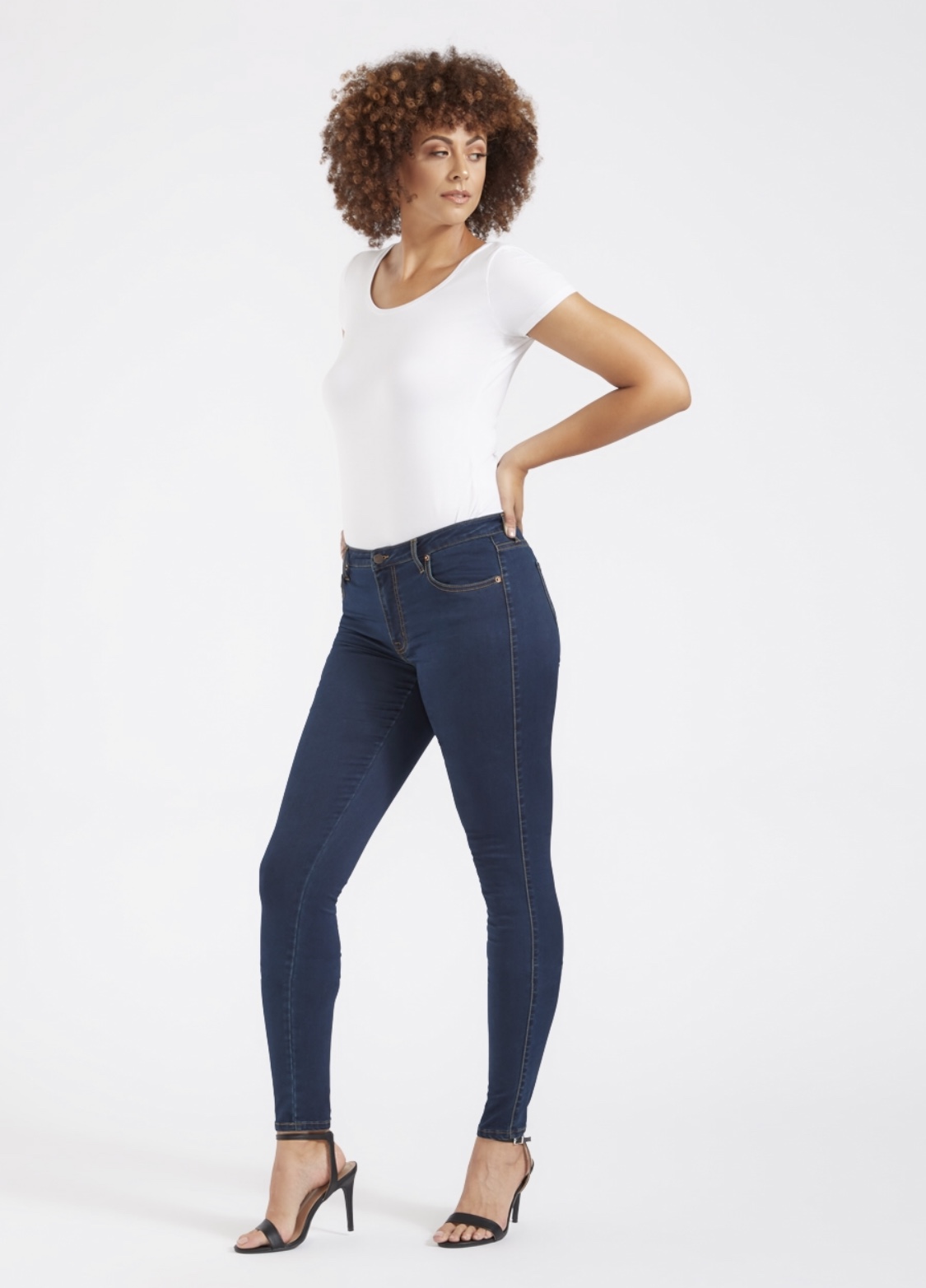 Recently I was blessed with the opportunity to model for Alloy Apparel. Not only did everything fit like a glove, I felt completely seen and heard. Alloy gets it. They understand that there is a void in fashion and they are doing their part to fill it. It's an opportunity that I will always be thankful for and you have the chance to do it too!
Alloy Apparel just launched their model search. They are looking for new faces. It's a great opportunity for us and I hope that you enter. Check out the logistics below. I straight up copied and pasted them so you get all of the accurate details:-)
Alloy Apparel's first model search! Show us your best pose and tag us @alloyapparel on Instagram with the hashtag #myalloy
Winner Receives:
Flight and accommodations

Professional hair and make up

Photoshoot to be the face of our next collection
Rules:
Ages 18+

Sizes 4-24 and 5'9" or taller

Must be able to fly to California

Must be from the Continental US

THIS CONTEST IS NOW CLOSED. PLEASE STAY TUNED FOR MORE FROM ALLOY APPAREL.
I can't wait to see your entries! Opportunities like this may seem small but every movement towards change for the inclusion of all women in the fashion industry is one that needs to be celebrated. A win for one of us, is a win for all of us.
Best of luck in the contest but if you don't get picked, DO NOT GIVE UP! The people who need to see you, will. Your opportunities are coming. Continue to move your feet and your purpose will unfold in the exact way that it should. You are set apart and will achieve exactly what you were meant to conquer. Don't let anyones perceived limitations stop you from being who God created you to be!